Character Information:
Name:
Cody Rishi
Species:
Mandalorian
Gender:
Male
Age:
25+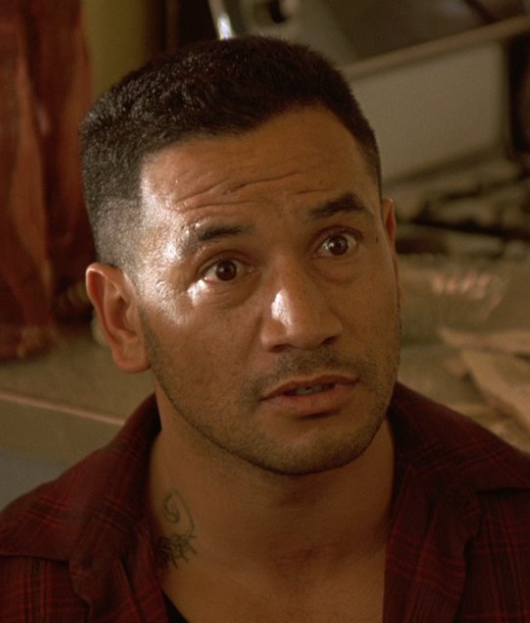 Physical Description:
A 6ft tall male figure wearing a large coat covering aged armor which has been dulled and painted. He speaks with a Mandalorian accent and uses a cap and a bandana to hide his appearance. He has a rough beard forming as a goatee and a shadow and has his hair cut short. It appears to be greying.
Vocals:
Primary Weapon:
DC-17m
Secondary Weapon:
Wristblade
Ship:
None
Droid:
None
Credits:
100
__________________________
Faction Information:
Faction Allegiance:
Himself
Rank:
_______________________________
Stat Sheet
Attributes:
Strength -
Agility -Intelligence -
Charisma -Luck -
Perception -
Skills
First Aid -
5
Persuasion -
5
Perception -
5
Tracking -
5
Salvaging -
5
Light Weapons -
5
Heavy Weapons -
5
Marksmanship -
5
Melee -
5
Throwing -
5
Slicing -
5
Pickpocket -
5
Force Power -
5
___________________________________
Relationships:
RespectedAffectionateLikedNeutralDislikedHatedFeared:Sympathetic
_________________________________
Backstory:
Last edited by Kravis on Mon Mar 12, 2018 11:07 am; edited 2 times in total



Posts

: 203


Join date

: 2018-01-12


Age

: 21



waiting for attributes now and updated the rest of the info



Posts

: 203


Join date

: 2018-01-12


Age

: 21






Posts

: 165


Join date

: 2018-01-19




---
Permissions in this forum:
You
cannot
reply to topics in this forum